Meet Matt MacMillan, President and CEO of The MacMillan Agency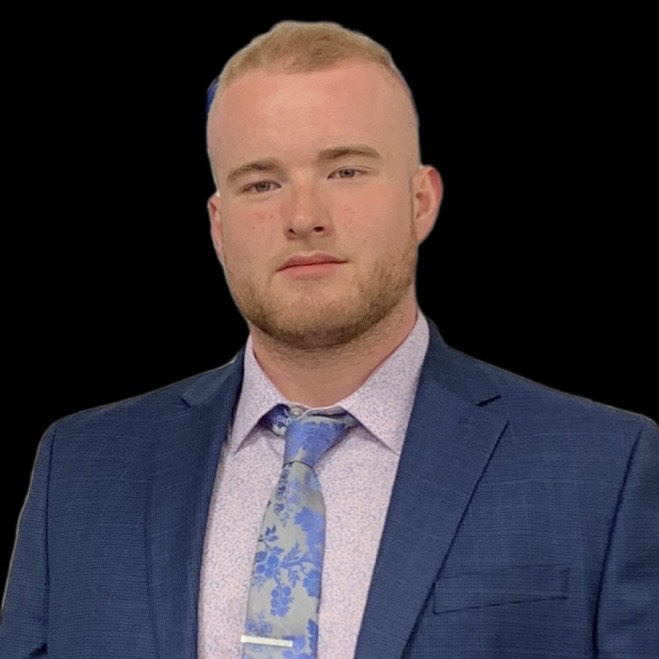 Matt built the MacMillan Agency to be a life insurance and annuity brokerage firm built on the principle of providing life insurance and annuity products that improve the lives of our clients.
Are you tired of paying taxes on your low-yielding bank certificate of deposit?
In these difficult economic times caused by high interest rates, today's high-yielding indexed fixed annuities and universal life insurance are increasingly desirable safe havens for family planning and retirement security.
The MacMillan Agency specializes in designing annuities and universal life products that can include special features, including selecting stock indexes that can increase yield and providing nursing home care options in the senior market.
---
Matt is an expert in "plan completion, "guaranteeing your families will reach the maturity values of your financial plans without risk.
Starting into the insurance business at a young age, Matt realizes how vital life insurance can be with living benefits that few realize life insurance can provide. Matt's mother was diagnosed with multiple sclerosis when he was young, and he experienced growing up how seriously her chronic illness was detrimental to the family's finances.
Today, Matt strives to ensure families have proper insurance protection in place. So, if tragedy strikes and you become critically, chronically, or terminally ill, the family is financially secure.
---
Don't miss out on increasing the yield of your insurance dollars!
The MacMillan Agency strives to design life insurance responsibly, ensuring families are protected financially from the disastrous loss of a
breadwinner on whom the family depends. The MacMillan Agency plans annuities to maximize accumulation and pay-out benefits for our clients.
The Macmillan Agency has partnered with the biggest names in insurance. So, our clients know that their insurance carrier of choice has the financial means and stability to provide superior life benefits.
---
If you own a low-yielding annuity, we are experts in tax-free exchanges to today's higher-yielding annuities!
The MacMillan Agency also specializes in mortgage protection and safe retirement solutions.
The MacMillan Agency has partnered with the best names in the insurance industry. Let MacMillan Agency will do the shopping for you. We will endeavor to find the best plan to meet your financial planning goals.
The MacMillan Agency has been an insurance industry pioneer in the shift from face-to-face sales to helping families all over the United States through today's electronic communication tools.
Matt saw a way to streamline the sales process and help more families by having access to clients in the whole country instead of just each agent's region
Working all three time zones has also been crucial to The MacMillan Agency's success.
We invite you to allow the MacMillan Agency to design life insurance and annuity products to make your retirement economically rewarding and secure.
---
To get a free consultation with Matt McMillan, please complete the following form.