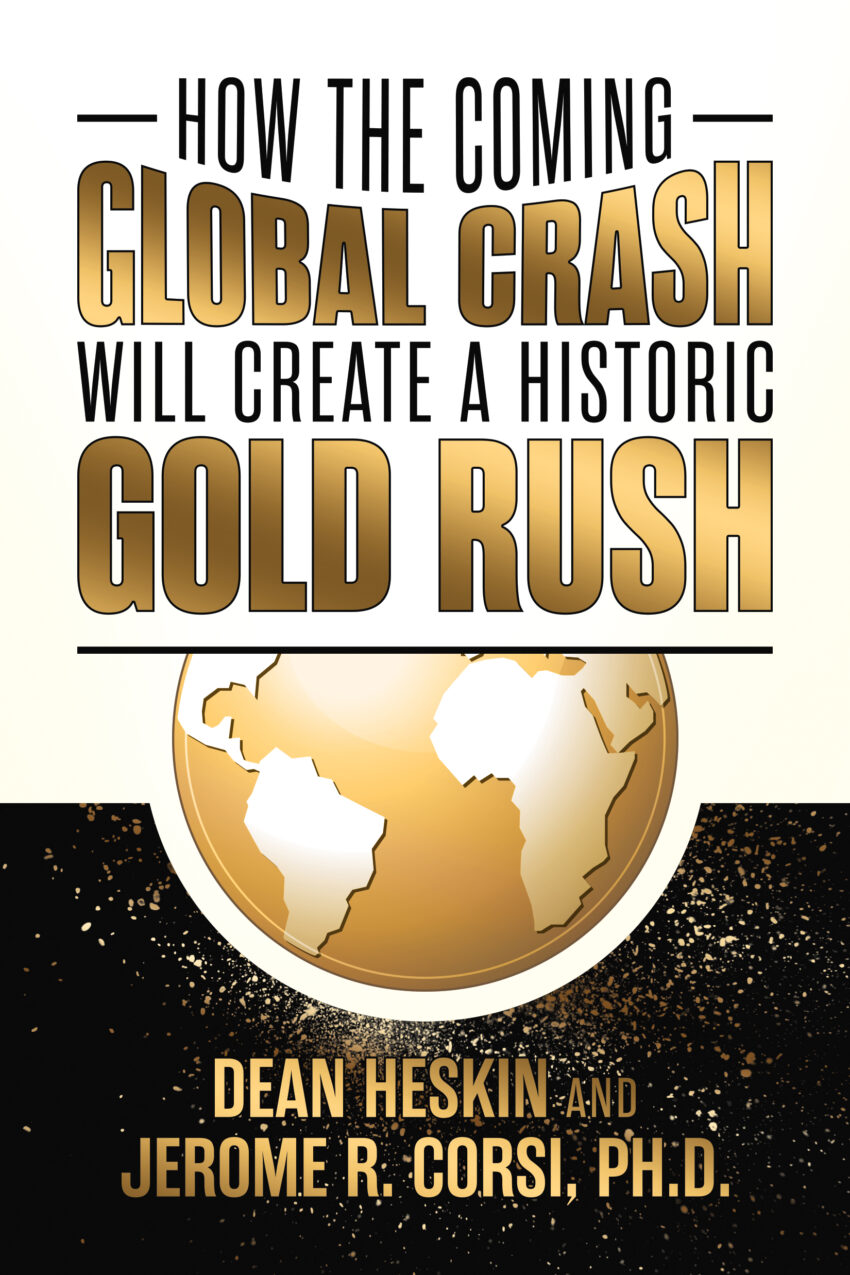 Description:
---

The stagflation of 2022–2023 is the beginning of a global depression that will cause a historic gold rush.
How the Coming Global Crash Will Create a Historic Gold Rush demonstrates the causal relationship between a deep economic crisis and a historical increase in the price of gold.
Through the last years of his presidency, Jimmy Carter struggled with the legacy of the OPEC oil embargo causing large lines at the gas pump to pay surging gasoline costs. After the 1973 embargo, the price of oil quadrupled, forcing the United States into a deep recession that lasted into 1975. Gold surged during this period of stagflation, the unusual economic condition in which stagnant economic growth and high inflation coincide. In 1980, when Ronald Reagan was elected president, gold hit a high of $843/ounce. In 2008–2009, the collapse of the subprime mortgage market and the bursting of the real estate bubble caused a Great Recession in which prestigious financial institutions failed across the globe and serious investors poured their money into gold to maintain their total asset value. In 2010, gold's price hit a high of $1,426/ounce.
In the wake of the economic collapse caused by the COVID-19 lockdown, gold hit a yearly high of $2,058.40 in 2020, on the way to an all-time high of $2,074.60 on March 8, 2022. The global economy faces an economic meltdown in 2023, the magnitude of which we have not seen since the Great Depression in the 1930s. When the bubble in hedge funds and derivative contracts bursts, financial institutions worldwide will have to absorb billions and possibly even trillions of dollars in losses, an amount of money almost inconceivable in any other era of global financial history.
Back